Program Overview
The IMF User Group brings together content owners, service providers, and technology vendors to enhance and promote the use of IMF, a SMPTE Standard, globally, across domains of applications.
The IMF UG discusses technical operational issues that arise in practical implementation, conducts interoperability testing, develops best practices, and seeks to broaden the awareness of IMF.
The IMF UG meets four times a year in different worldwide locations, generally in conjunction with other major industry events.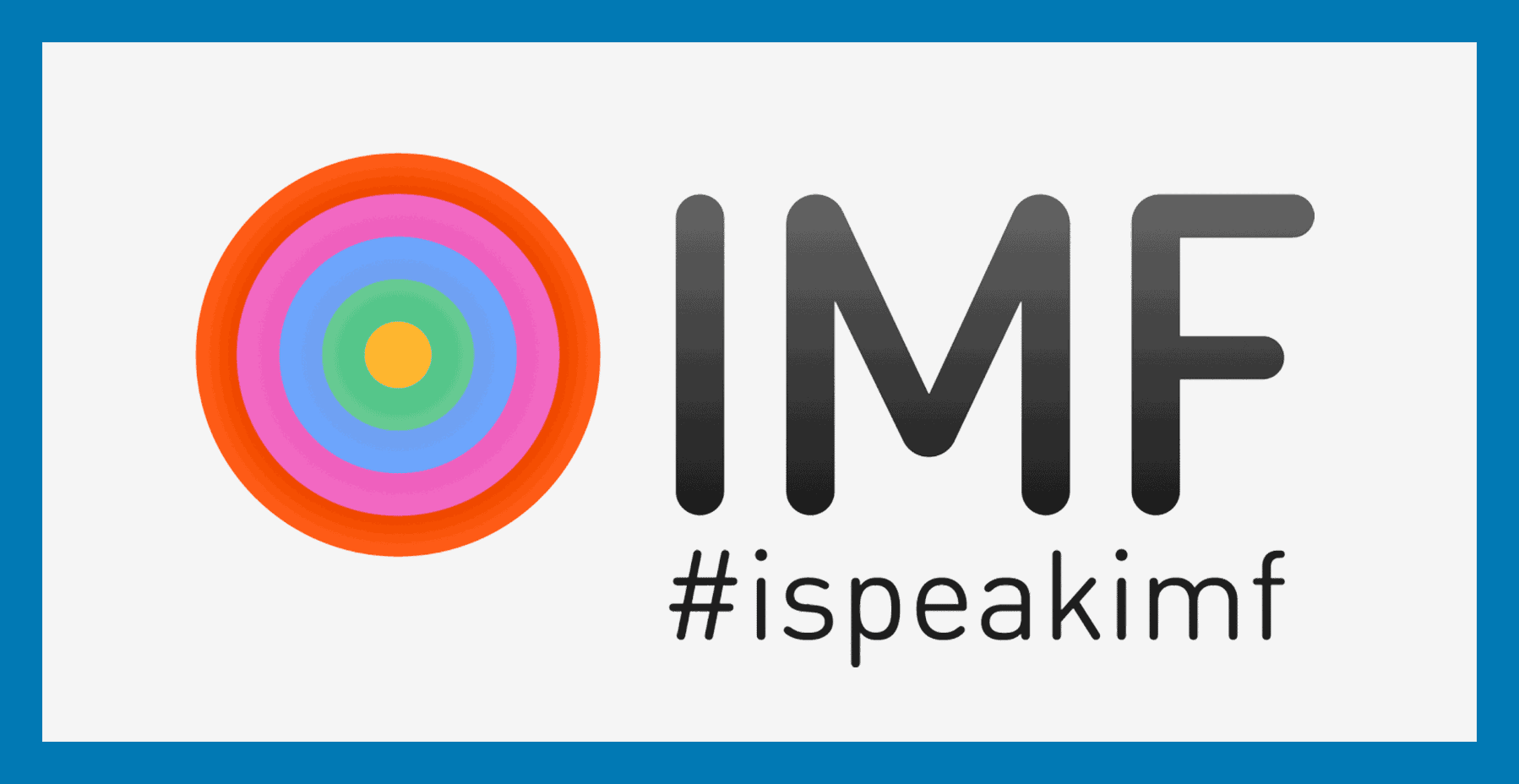 Join This Group
Interested in contributing to the conversation? You can join the IMF User Group by returning a completed participation agreement.
Participation in the IMF UG is open to any qualifying organization or individual and is outside of HPA membership.
The IMF UG has a working group website.