Sohonet Introduces ClearView Rush and Storylink
Integration of 5th Kind CORE Platform Solutions Unveiled
April 27, 2023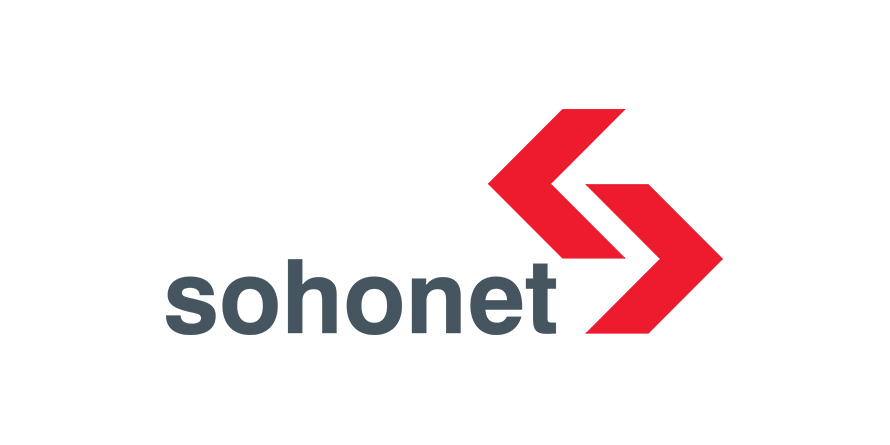 Sohonet, the global experts in media collaboration, has unveiled ClearView Rush and Sohonet Storylink, rebranded 5th Kind CORE solutions.
Sohonet, which acquired 5th Kind last month, is combining its real-time remote collaboration technology and first-class media network with 5th Kind's near-time dailies review functionality and powerful production asset management platform to provide a secure, integrated and scalable collaborative experience for filmmakers.  
ClearView Rush:
Adding a powerful dailies tool to Sohonet's ClearView toolset, ClearView Rush enables filmmakers to review content from set, on a schedule that works for them. Storytellers can review dailies, add mark-ups and make key creative decisions as a team in a secure, near-time review tool built for creatives. It allows them to keep pace with their production by making crucial decisions with confidence, clarity and ease when and where they want.
Sohonet Storylink:
Empowering storytellers to connect, collaborate, and create in a tailored, intuitive interface, Sohonet Storylink is an asset management tool designed with creatives for creatives. From simplifying asset organization to accelerating approval, Storylink presents one simple platform that easily and efficiently adapts to the filmmaker's production workflow. Additionally, Storylink's scalability lets creative executives working across multiple productions to stay abreast of the fast-paced changes that the production workflows require to stay on schedule.
For more information about Sohonet, visit https://www2.sohonet.com/5thkind-sohonet/