Welcoming Documentary/Nonfiction to HPA Awards Craft Categories
Christine Purse, chair HPA Awards
October 27, 2022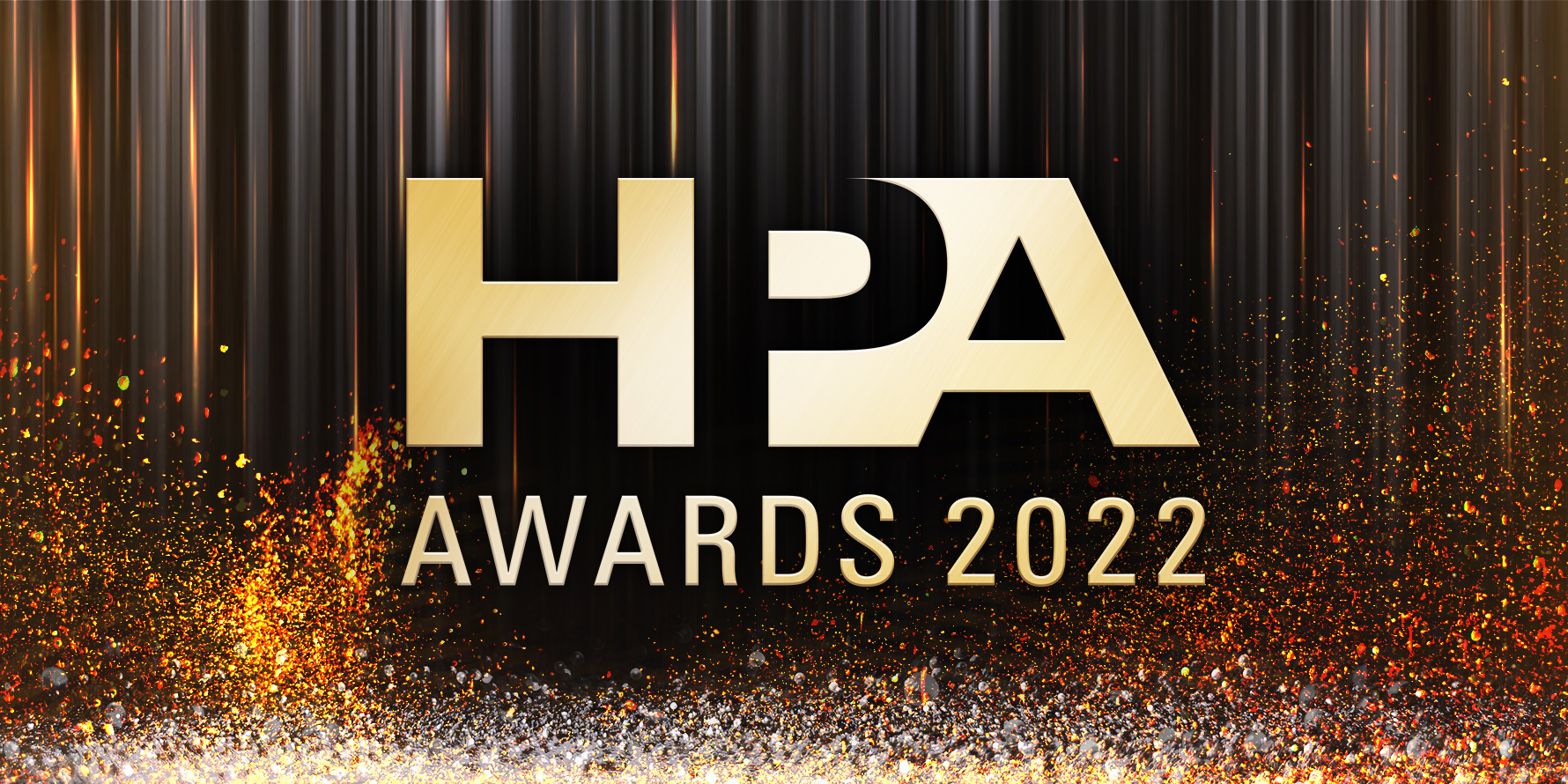 Nothing happens on the HPA Awards front without careful consideration by the Awards committee, staff and finally the HPA Board of Directors. This year, the incredible growth and popularity of nonfiction and documentary content was a powerful indicator to us that the time had come to recognize the talented artists working on these projects.
From high end natural history filmmaking to true crime, history or political discussion, we're in high times for this form of storytelling. Paralleling its rise in popularity is nonfiction's growth in sophistication and technical execution.
The documentary process and its product, while equal in caliber to narrative, is fundamentally different. It became apparent that putting a non-fiction episode or feature up against a narrative project was simply comparing apples and oranges.
These facts fueled the Committee's decision to launch documentary/nonfiction awards for sound, color, and editing. It was not exactly an experiment, but rather a "soft launch." Our hunch was correct, and the HPA Awards portal hummed with submissions.
It was exciting to see the interest in the nonfiction categories. With dozens of entries, it became a highly competitive field of projects. Next year will see VFX added to the craft categories.
We assume that nonfiction programming and filmmaking will continue to grow. There are thousands of hours of nonfiction on Netflix, Amazon and other streamers. If you want a sneak peek at Oscar hopefuls for 2023, here are some early predictions from Variety. HPA Awards commitment to the non-fiction category is solid. It's a delight to have seen the enthusiasm for the submissions.
We hope you will be with us on November 17th to cheer all of the nominees, winners and honorees.