Cultivating the Next Generation of Industry Leaders Young Entertainment Professionals (YEP) Class of 2024 Applications Open
September 29, 2023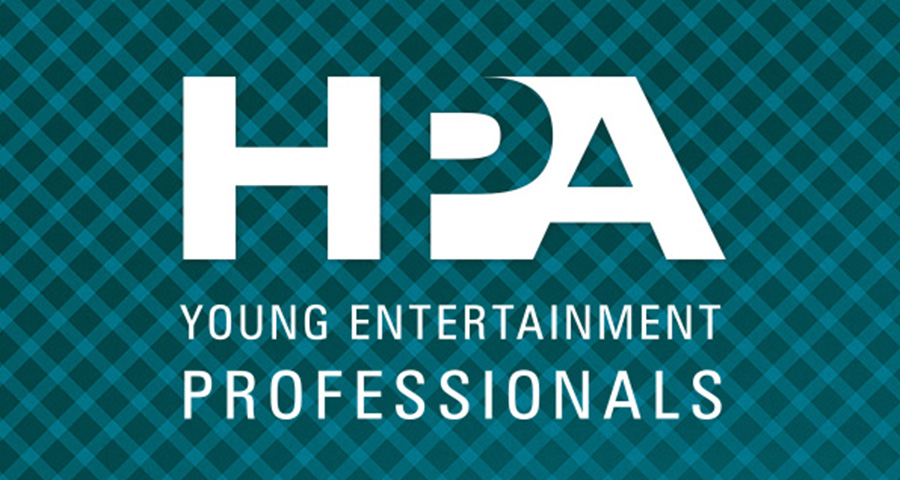 In the ever-evolving landscape of the media and entertainment industry, fostering emerging talent and providing a platform for growth is vital. The Young Entertainment Professional (YEP) program, orchestrated by the Hollywood Professional Association (HPA), stands as a beacon for professionals navigating the early phases of their careers. This program encapsulates a multitude of aspects crucial to professional development—mentoring, networking, peer group building, and knowledge gathering, all working in harmony to shape the industry's future.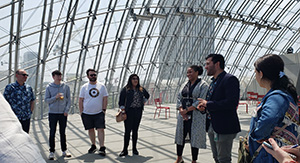 The YEP program isn't just a segment of HPA; it's a dynamic and vibrant community that adds a fresh and energetic dimension to the association. It's more than a program; it's a movement towards a brighter future for the industry.
A Platform to Shine
One of the best features of the YEP program is the frequent opportunities participants get to take center stage. From being a part of panels at the HPA Tech Retreat to producing engaging webinar series and contributing insightful columns to the HPA NewsLine, YEPs are given the platform to showcase their talents and ideas.
Moreover, YEP Program participants enjoy exclusive access to a diverse range of events, both in-person and virtual, throughout the year. This access opens doors to immense networking opportunities and exposure to the latest trends and developments in the industry.
Who Should Apply?
The YEP program beckons passionate and driven professionals who aspire to accelerate their careers in the media and entertainment realm. As long as you're over 18, young in your M&E career and brimming with enthusiasm, the program welcomes your application. There's no upper age limit, making it an inclusive platform for talent at any point in their journey.
Why Apply?
Participating in the YEP program is akin to opening a door to a world of opportunities. Active involvement in HPA as a YEP provides lifetime access to a community of peers and other professionals to help set the course of their careers in this industry. There's mentoring and education, introductions to industry leaders, invitations to events, and access to resources that will further careers.
How to Apply
Applying for the YEP program is a straightforward process. Just click here to begin your journey. The deadline for applications is October 23, and decisions will be announced before December 2023.
HPA is inviting you to add your unique voice, your fresh perspective, and your unwavering passion to the industry's collective journey. In return, as an HPA YEP, you will gain a sense of community and connections that can redefine your professional path. Join us in cultivating the industry's next generation of trailblazers and leaders.